Recipes
Banana and Oat Muffins


Breakfast Recipes:
A | B | C | D | E | F | G | H | I | J | K | L | M | N | O | P | Q | R | S | T | U | V | W | X | Y | Z
Ingredients
2 cups old fashioned oats
2 large very ripe bananas
6 tbsp of egg whites or 2 large eggs
1 cup plain Greek yogurt
2 tablespoons honey
1 1/2 teaspoons baking powder
1/2 teaspoon baking soda
1/2 teaspoon pure vanilla extract
1/4 tsp cinnamon
1/8 teaspoon sea salt
Up to 1/2 cup mix-ins: chocolate chips, almonds, pecans, pistacchios etc, dried cranberries raisins, or blueberries.

Directions
Preheat the oven to 400 degrees F. Lightly grease a 12-cup standard muffin tin or line with paper liners. I use liners, in which i sprayed the liners with some olive oil to prevent sticking

I mixed all of the ingredients except my add-ins, which were craisins and slivered almonds, in the ninja blender.

Put the Ninja on blend and smooth boost

I took out the metal attachment and stirred in the craisins and slivered almonds.
I filled each muffin liner with about three-quarters of batter. Sprinkled with additional slivered almonds (or your topping of choice).
Bake for 15 minutes, or until toothpick comes out clean.

Makes 12 muffins that I cooled on a wire rack.
Original Blot Post:
http://notsosweettea.blogspot.com/2017/10/banana-and-oat-muffins-with-add-ins.html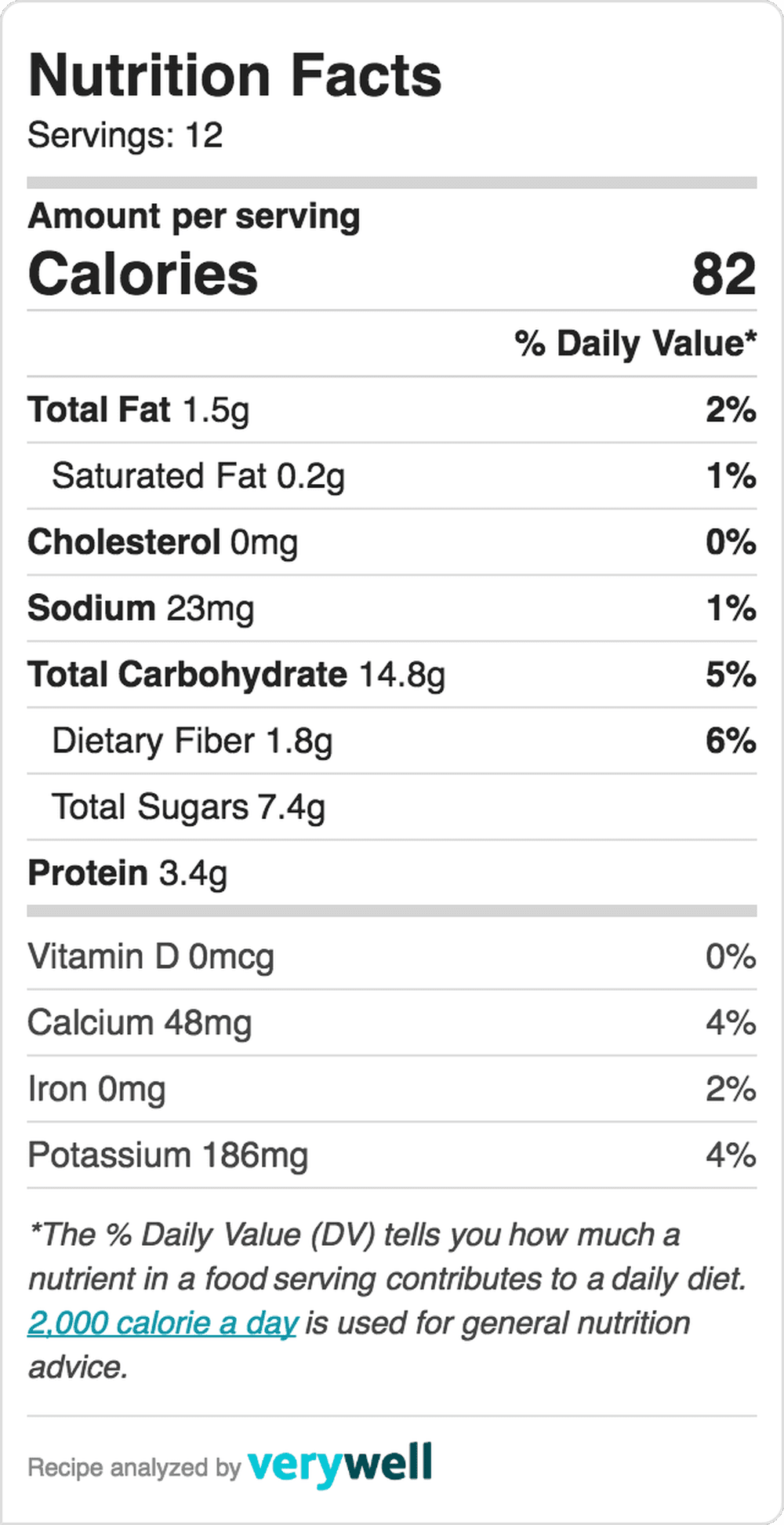 ---
Adapted from https://www.wellplated.com/banana-oatmeal-muffins/?crlt.pid=camp.tpI0l4XP5bTF